Christmas Wreaths, Flowers & Making Experiences
It's so exciting to know that we will be able to celebrate Christmas with friends and family this year so let us help you make this holiday extra special with festive flowers and wreaths to decorate your home.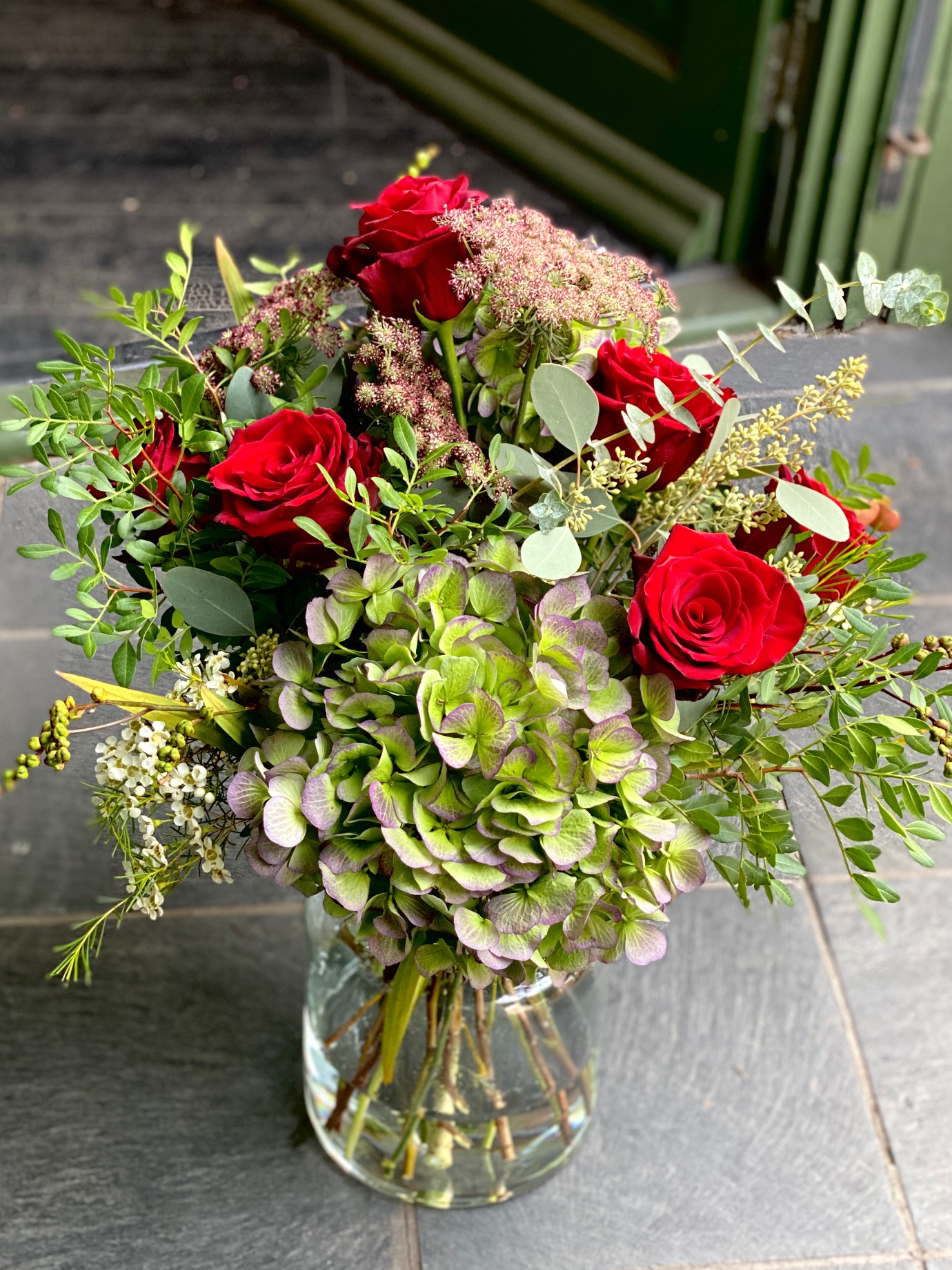 Get Christmas off to a blooming good start with a beautiful bouquet of fresh seasonal flowers.
from £35.00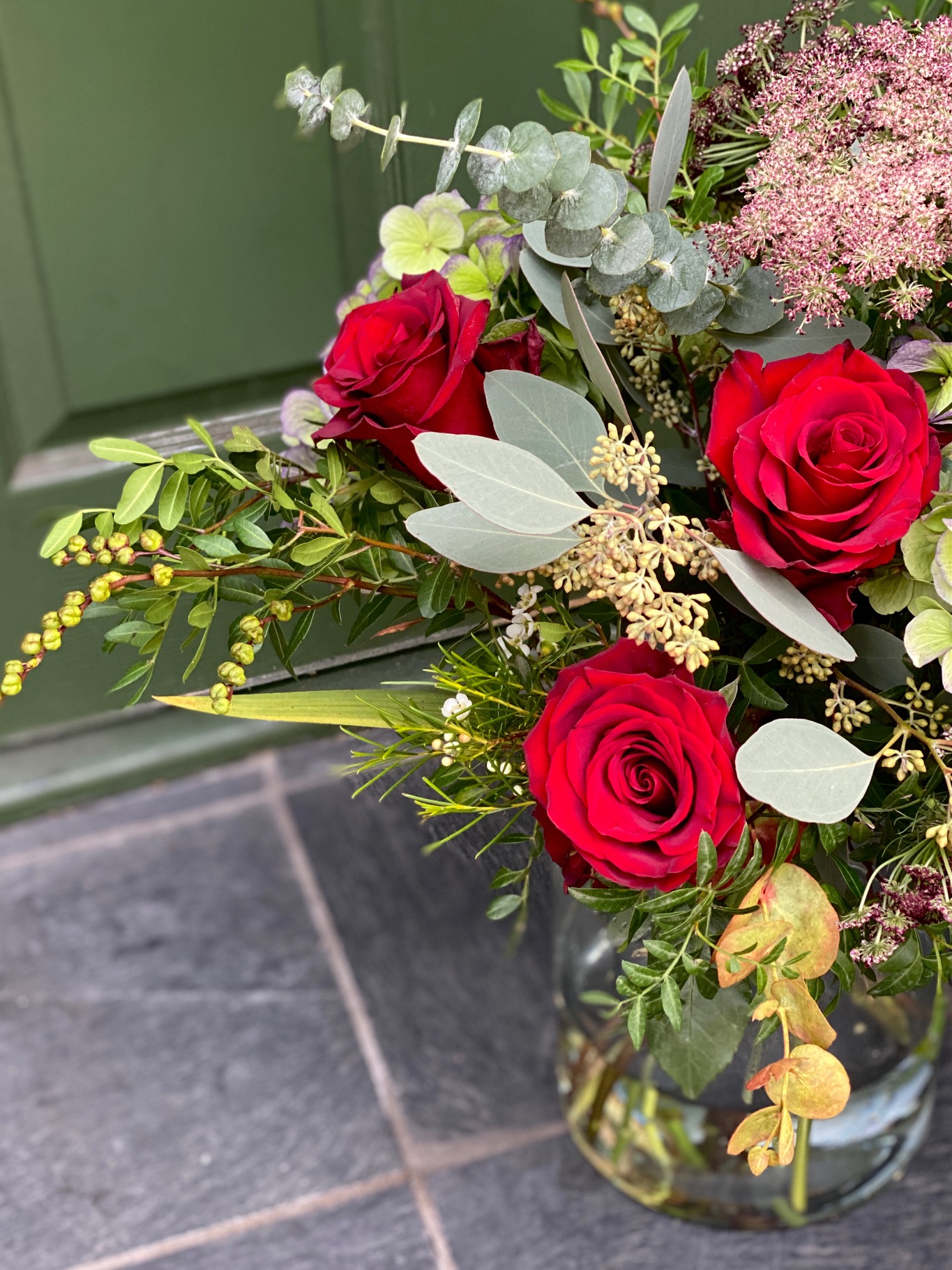 Christmas Wreaths 2021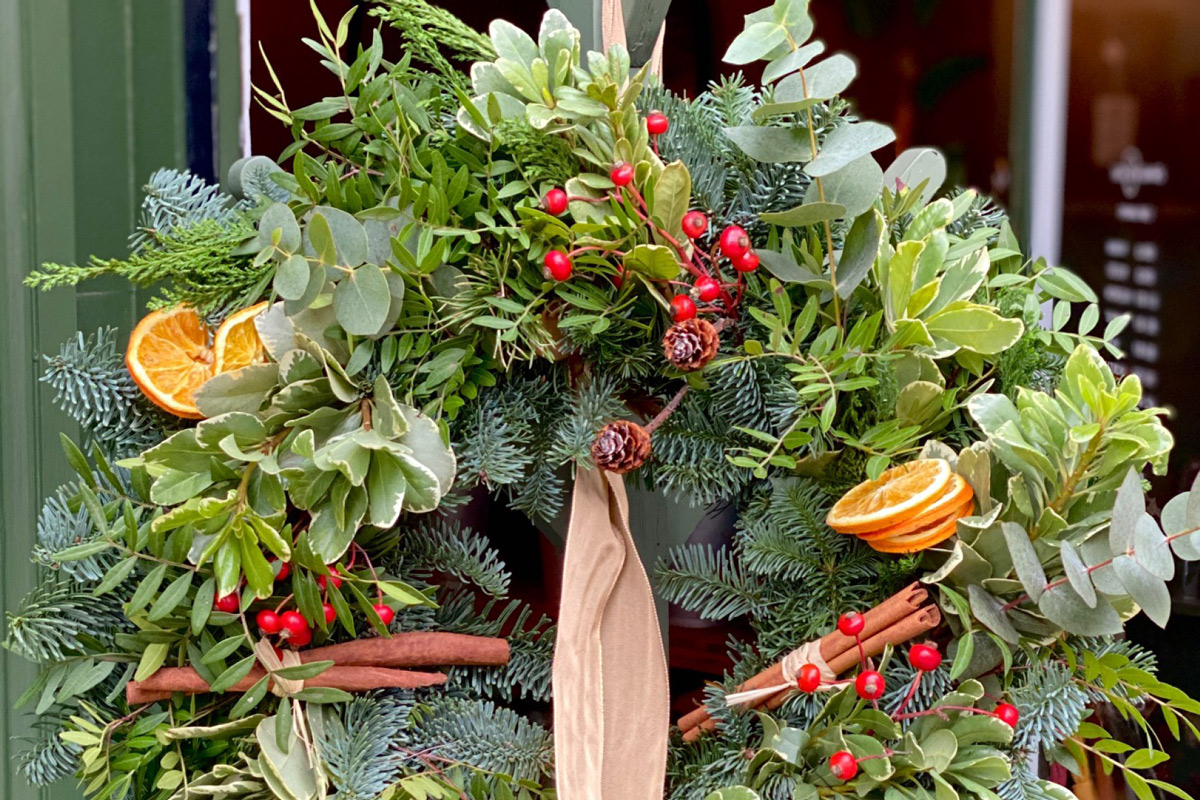 from £45.00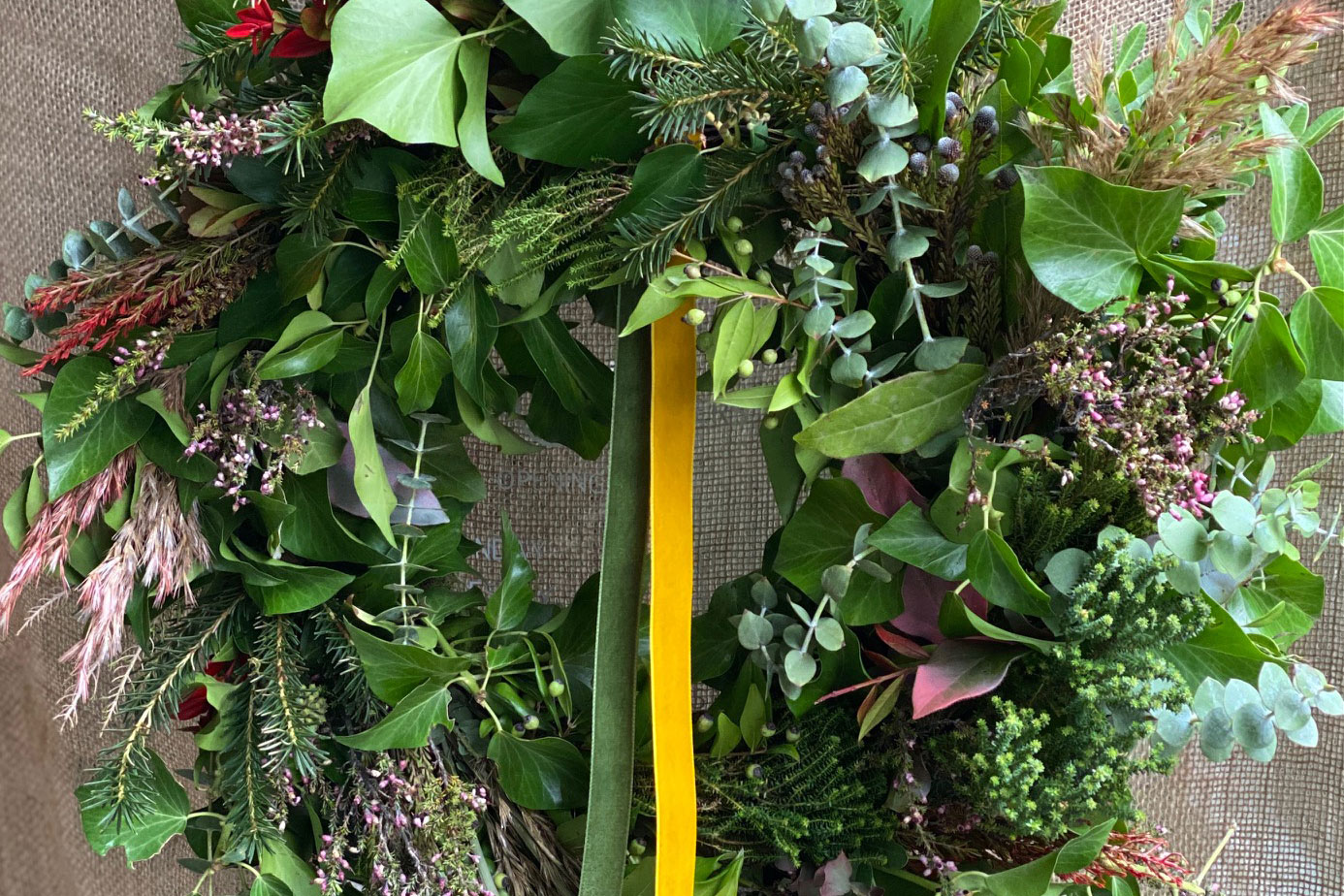 from £35.00
Wreath-making kits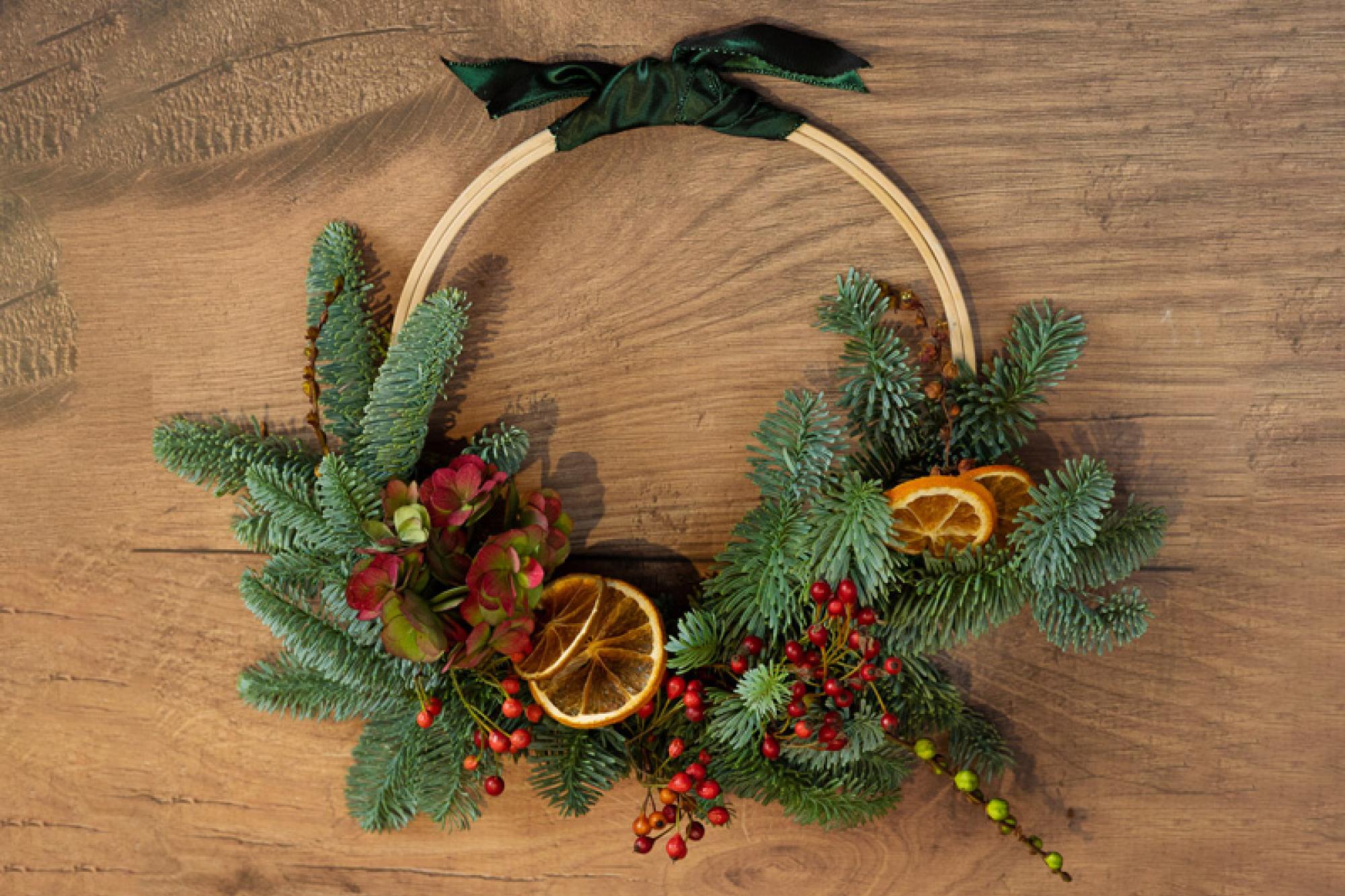 £25.00
Make your own mini-wreath hoop with this kit.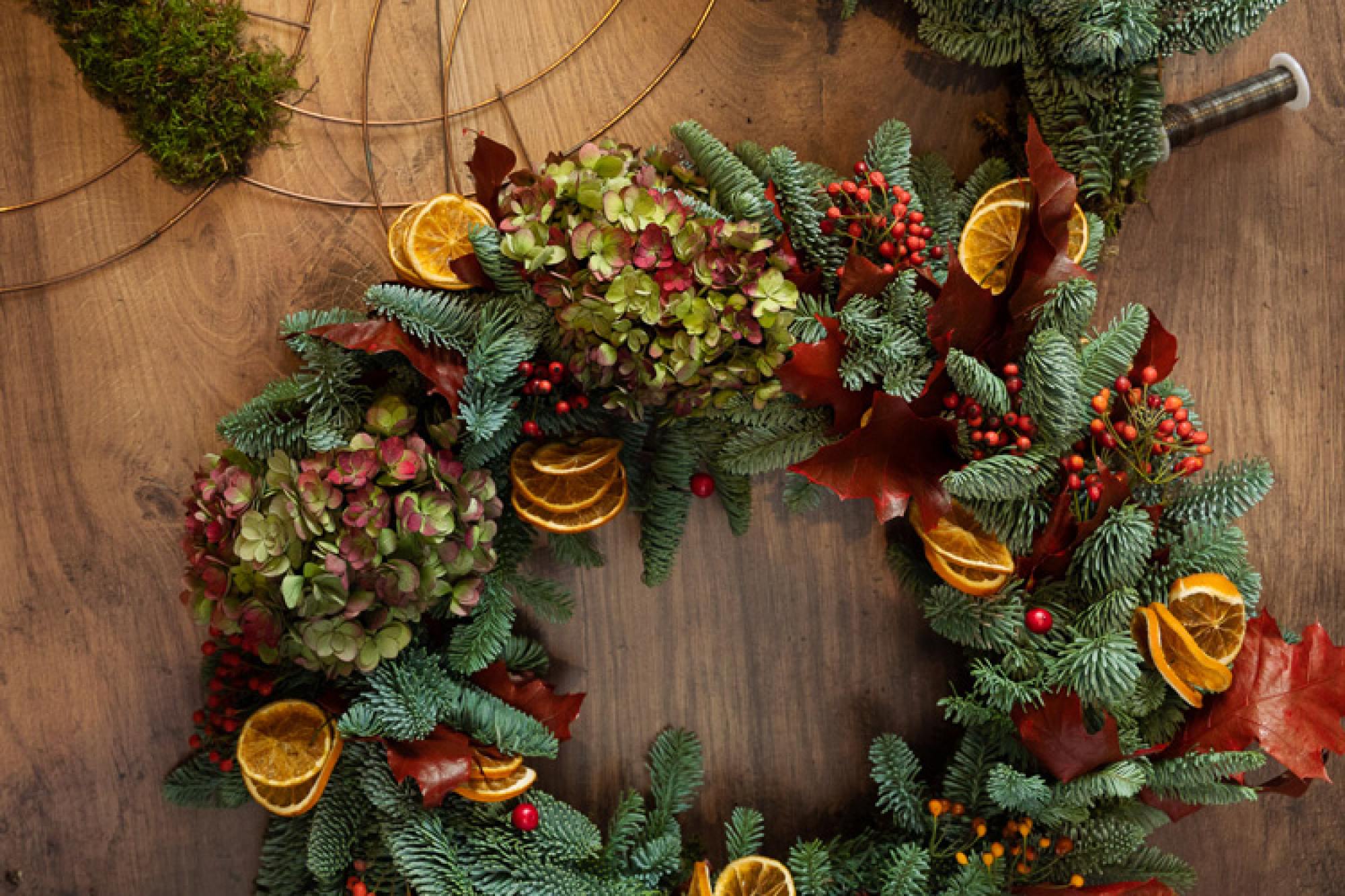 £45.00
Get into the festive spirit by making your own Christmas wreath at home with the friends and family.