Welcome to our store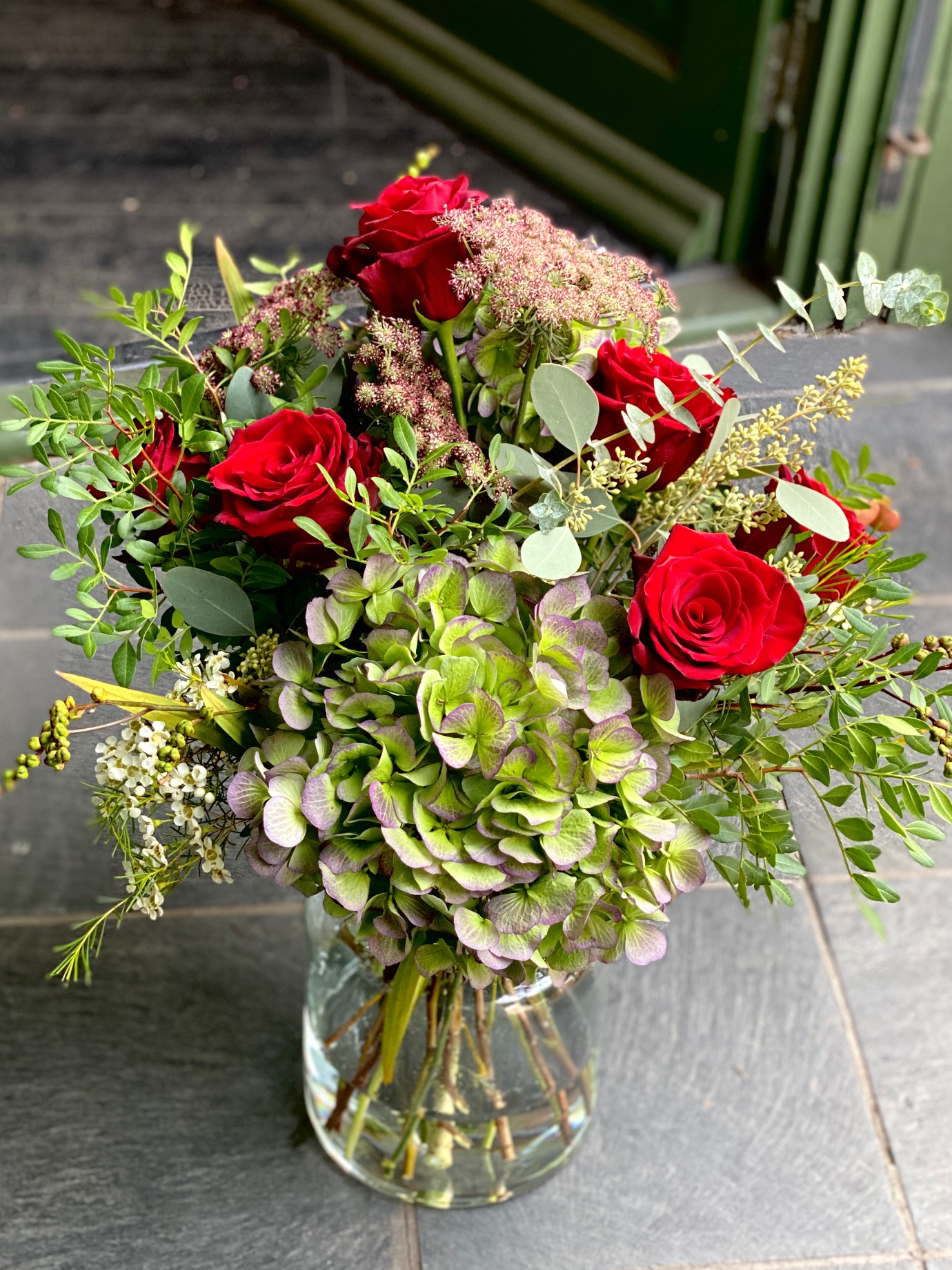 Get Christmas off to a blooming good start with a beautiful bouquet of fresh seasonal flowers.
from £35.00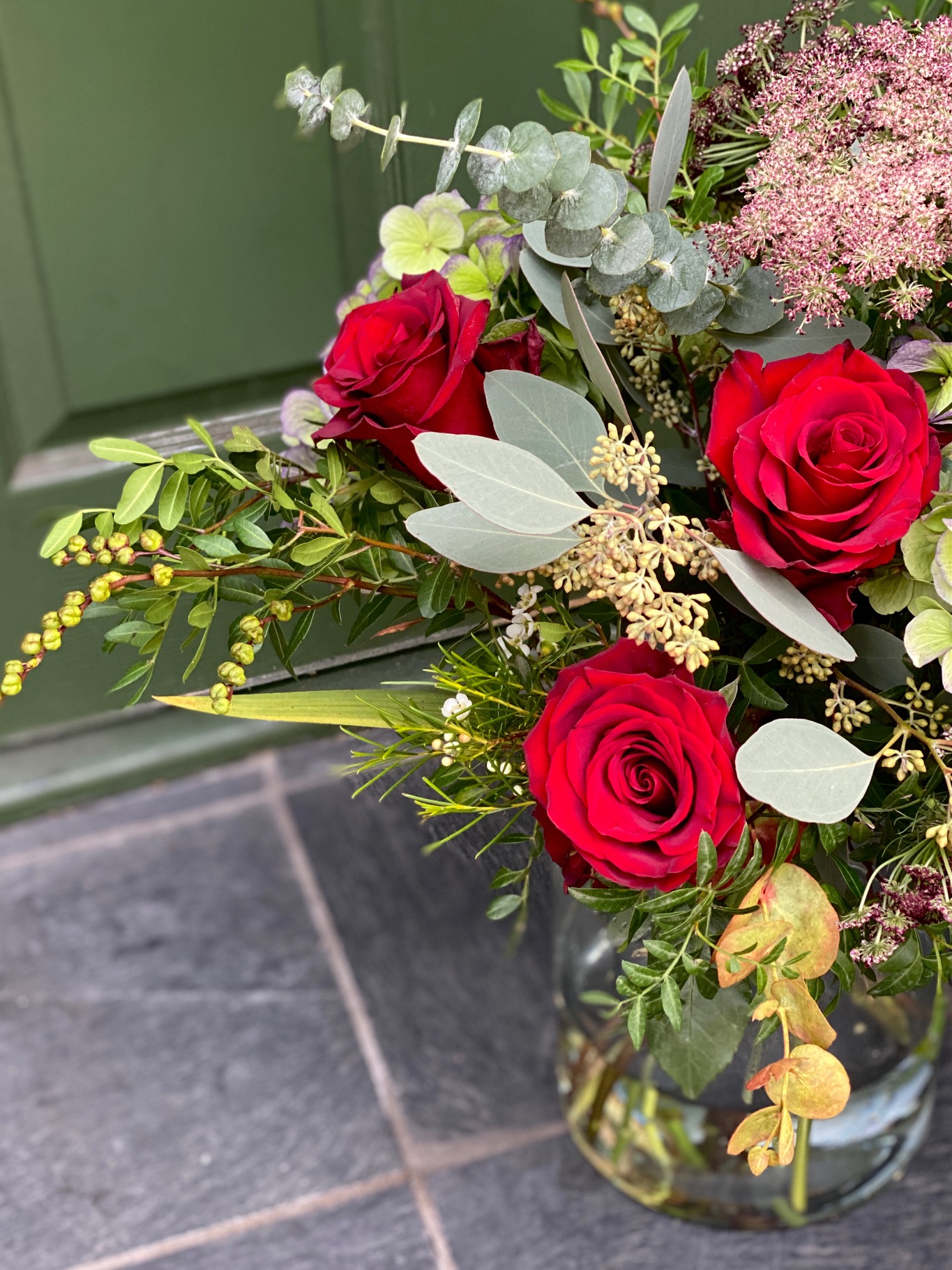 Christmas Wreaths 2021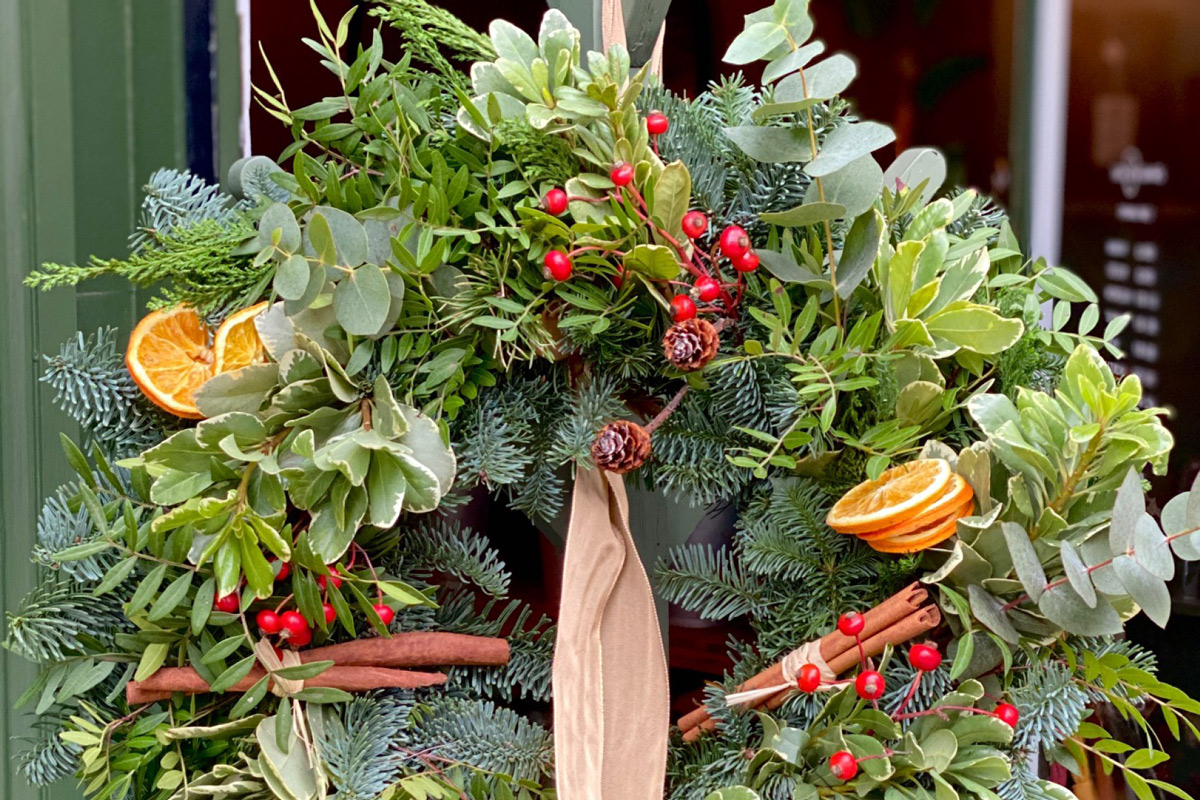 from £45.00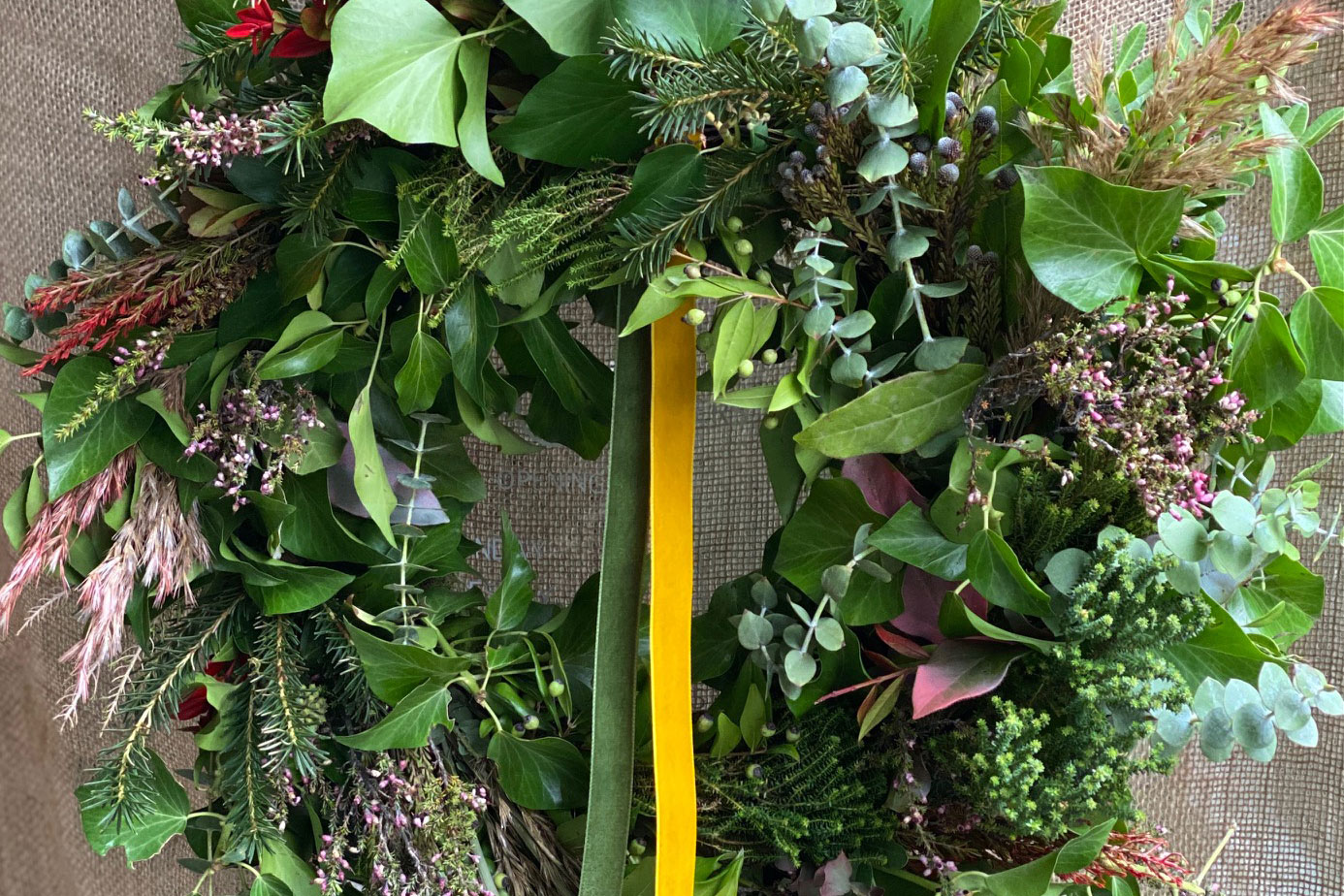 from £35.00
Wreath-making kits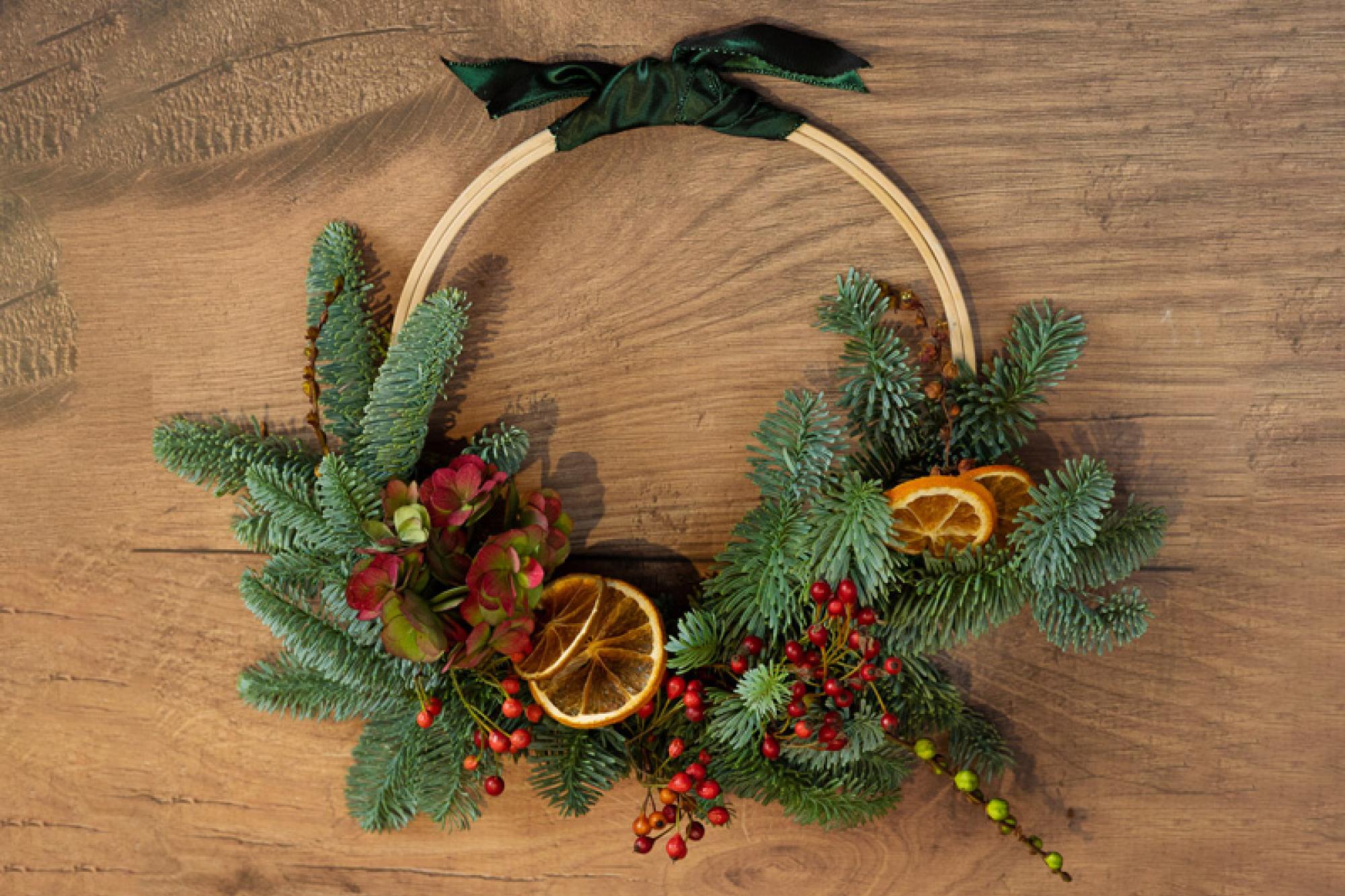 £25.00
Make your own mini-wreath hoop with this kit.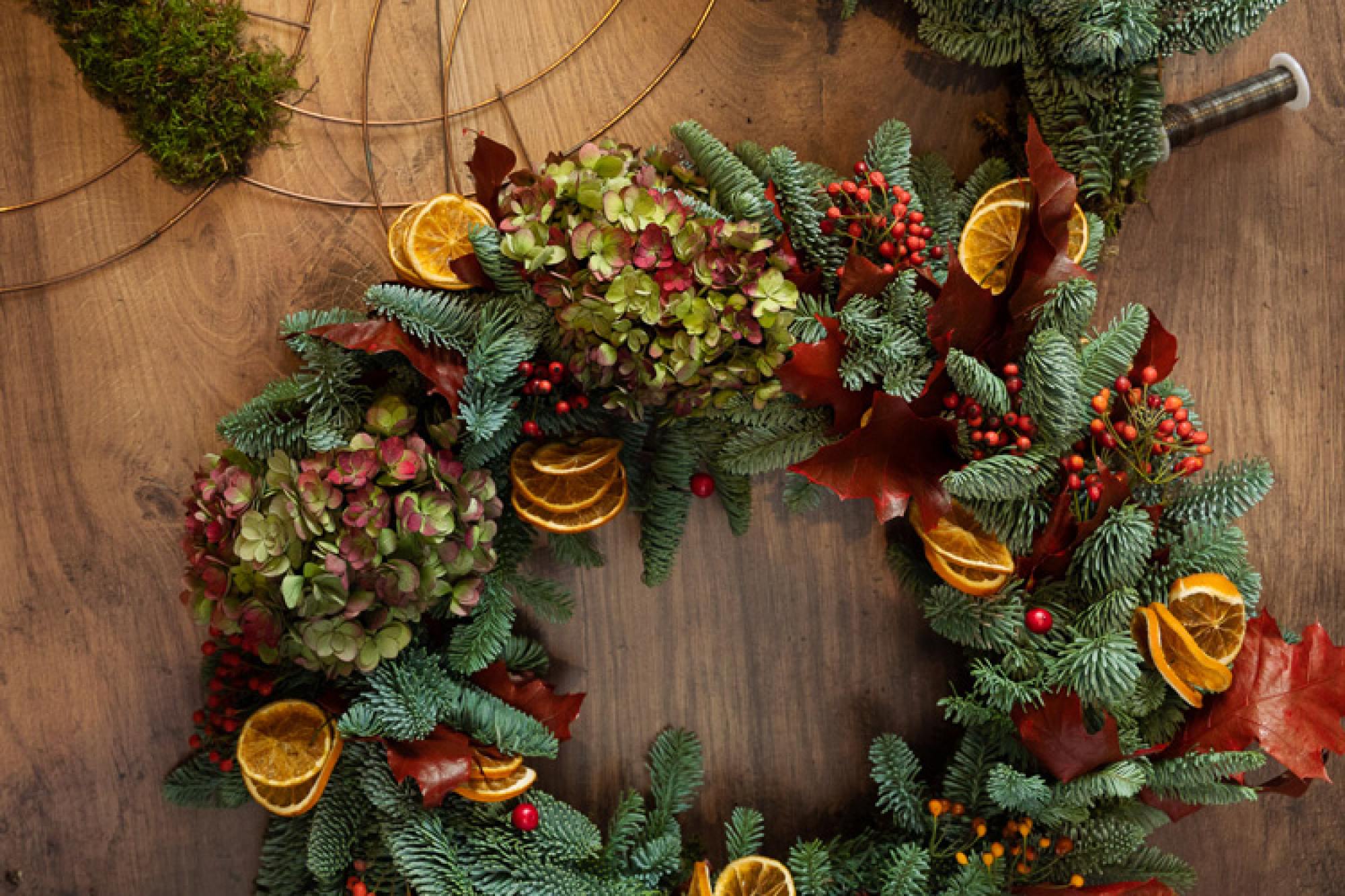 £45.00
Get into the festive spirit by making your own Christmas wreath at home with the friends and family.
Hand-tied seasonal bouquets
Delivery available Friday & Saturday
Order flowers for safe, contactless, weekend delivery to your home,
or collect from our Beckenham Rd shop on Thursdays to Sundays.
Flowers subscription
A Saturday delivery of seasonal flowers - weekly, fortnightly or monthly.
Handmade gifts and cards
All of our products have been made or produced by small independent businesses and have been chosen because of their connection to flowers, plants or nature.
Choose from greetings cards containing wildflower and bird seeds; candles scented with essential oils extracted from flowers and herbs; botanical prints inspired by the country walks; floral greetings cards depicting individual flowers; and on-trend macrame plant hangers to decorate your home.