Welcome to Just So Flowers
Flowers. Workshops. Gifts.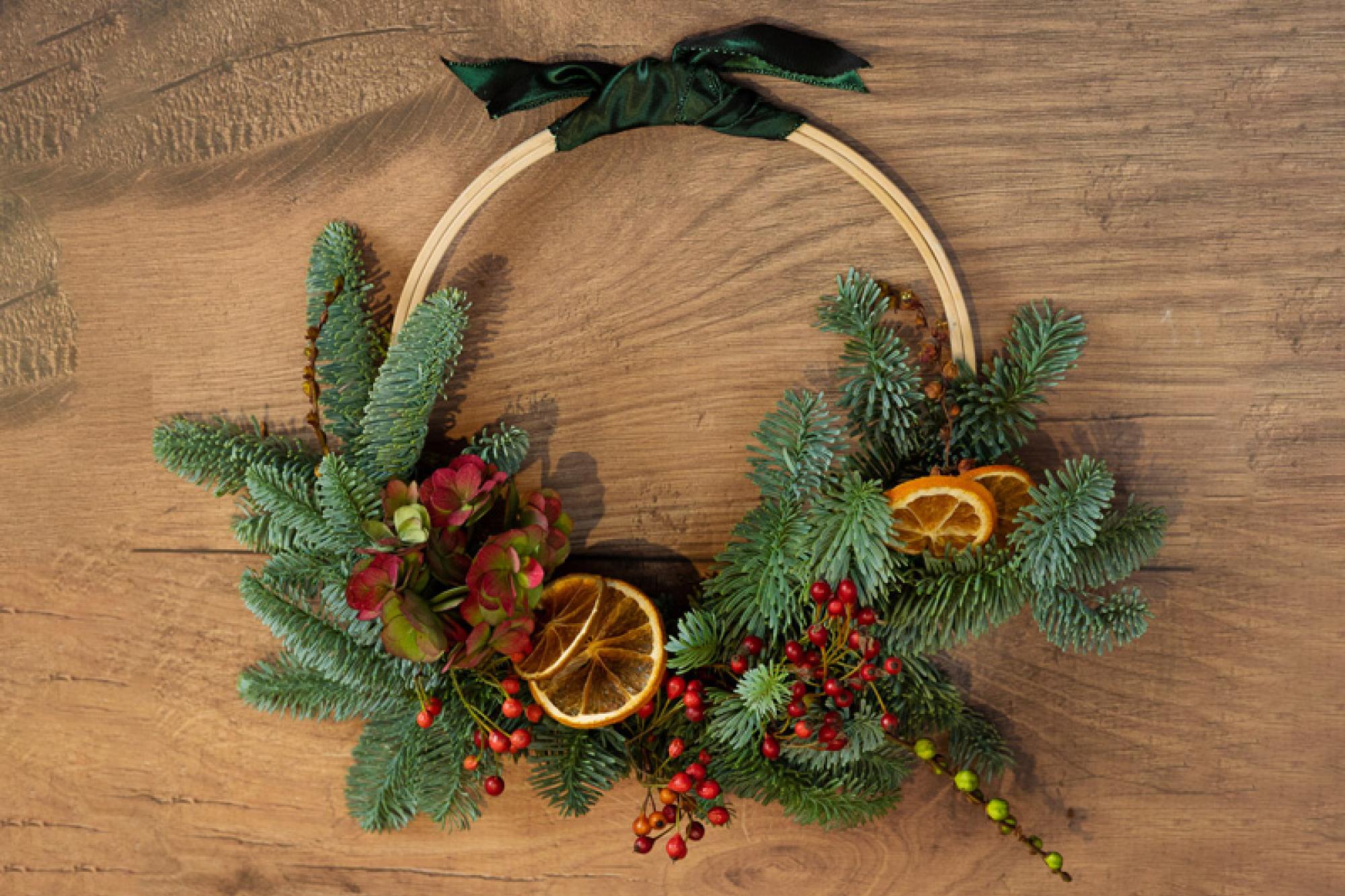 £25.00
Make your own mini-wreath hoop with this kit.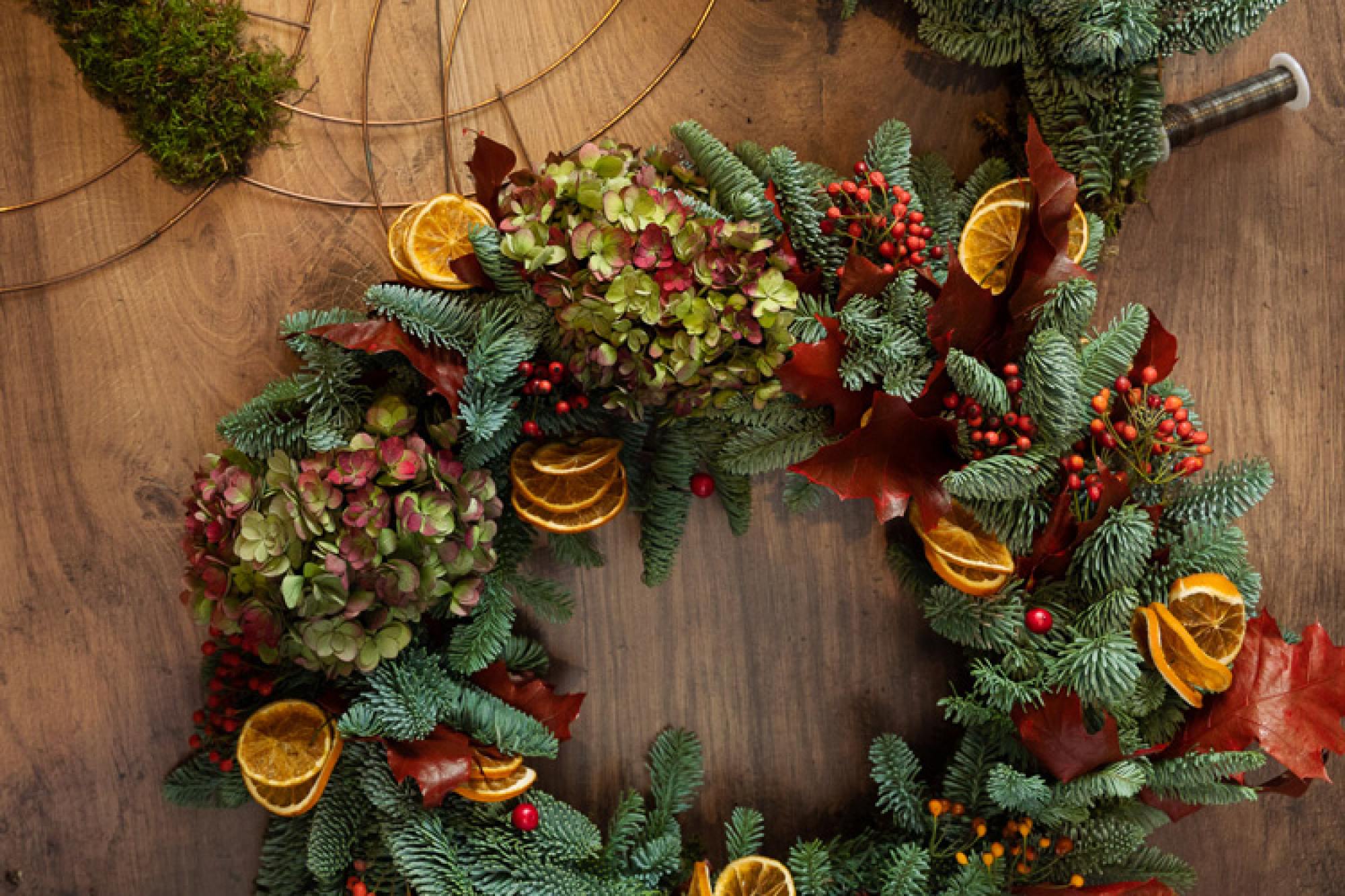 £45.00
Let us deliver your DIY workshop to you and your bubble.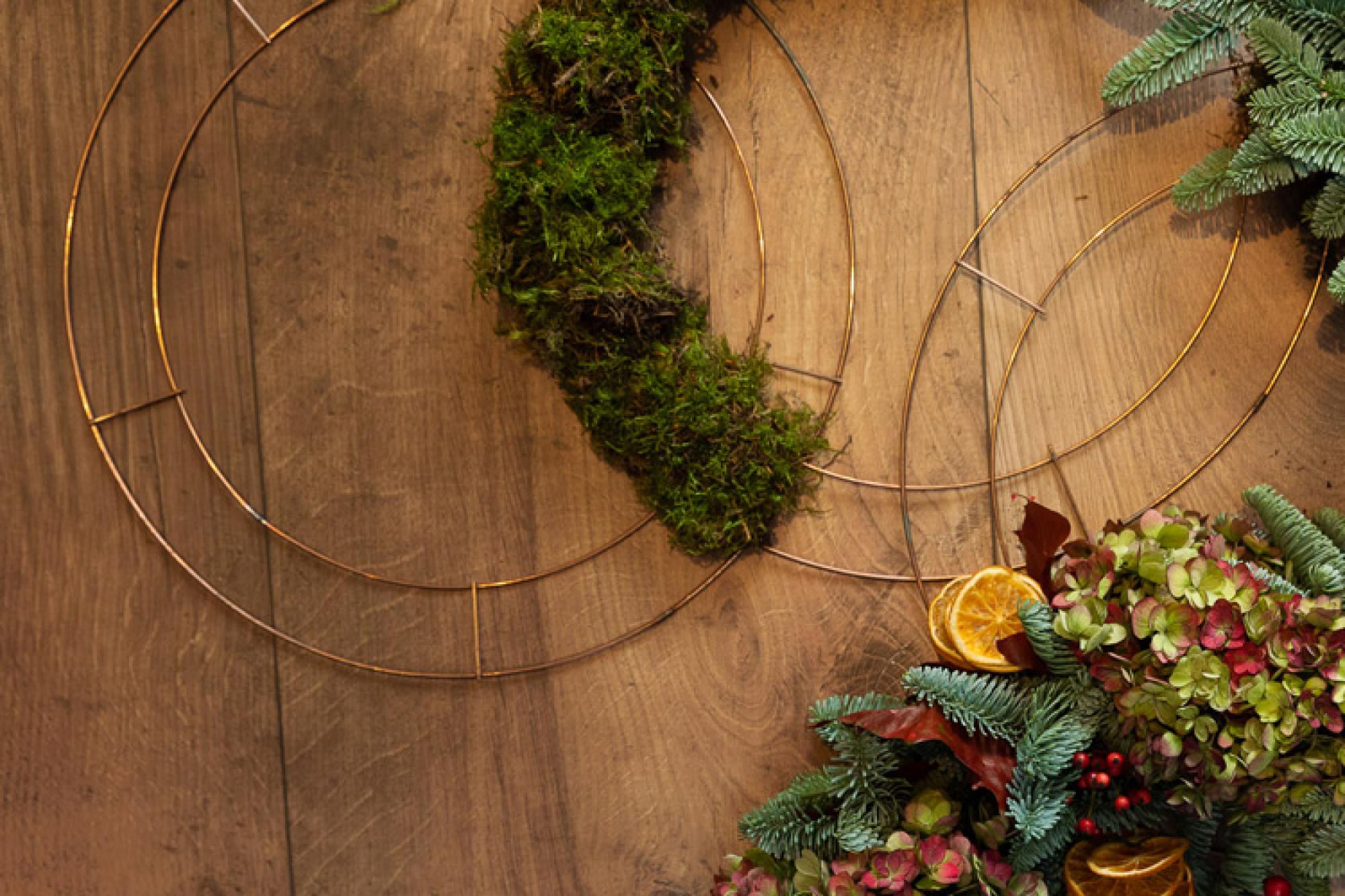 £45.00
Collect your DIY workshop for you and your bubble.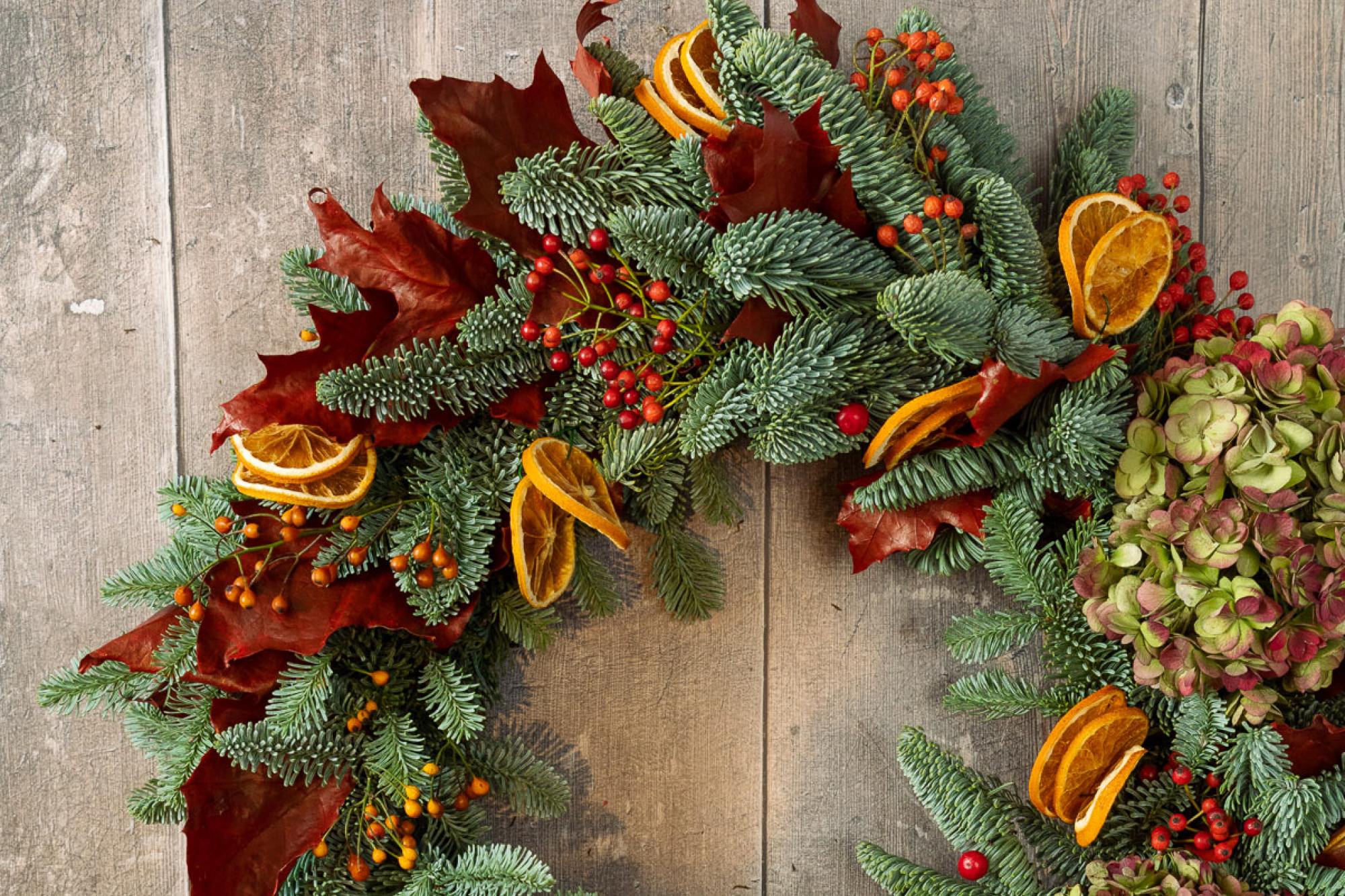 from
£35.00
Order a ready made wreath for collection from the shop
Subscribe to our newsletter
Sign up for news and subscriber offers.